Livingroom furniture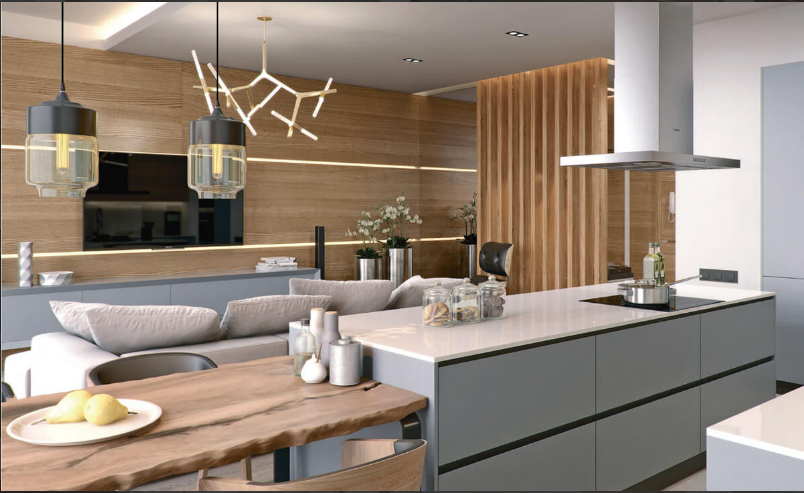 The aim is to ensure that the furniture in the living room creates a coherent composition. Most often, when arranging this common space, one purchases sets consisting of wardrobes, including a cabinet for (or under) TV equipment, chests of drawers, wall shelves, a coffee table and seating furniture: sofas, armchairs, pouffes or chairs, and even footrests. We can make such sets of furniture for the living room (apart from upholstered products) for you in accordance with the idea or the design sent to us.
What arrangement style should you choose for your living room?
While the rest of the rooms in the house or apartment may bear the hallmarks of individual preferences of their users, the living room as a common space most often remains neutral. It is a place where guests are invited, and where most of the day is spent, trying to rest after a long day of work. Therefore, as a rule, you want this space to remain cozy and comfortable, but at the same time elegant and representative. Currently, living rooms have often minimalist or classic decor, which seem to be the most universal choice. However, with the growing popularity of the eco trend, styles such as Scandinavian and rustic are becoming more and more common in living rooms. In the end the most important thing is to feel comfortable in the living room, so you can as well choose a casual boho style or an eye-catching glamor arrangement - all these styles have one thing in common, those are durable, wooden furniture that will make for you with pleasure.