More than 20 years of experience in production, knowledge of nuances and attention to detail gives us an advantage in selling high quality furniture. The experience of our employees and modern equipment enable us to produce premium products. At the same time, we make every effort to keep our prices competitive and affordable.
We carry out both wholesale and retail orders from individual customers. We offer cooperation to designers and interior design studios. We are looking for our factory representatives in the European Union and all over the world.
Due to cooperation with leading companies for the production of quality fittings, decorative elements for the production of non-standard furniture, allows us to implement even the most complex, advanced projects. Our designers are constantly monitoring the new trends in the world market of furniture and interior design.
The quality of our furniture is appreciated by clients from Poland, Germany, Portugal and other EU countries and all over the world.
Our company offers clients a full range of services in interior design, furniture. We carry out finishing works of houses and premises of any purpose.
Entrust us with your problems - we will solve them for you. Only the best specialists will take control of the realization of your desires.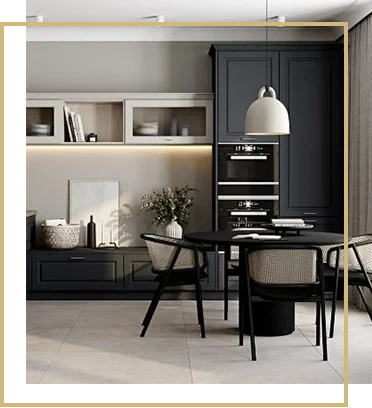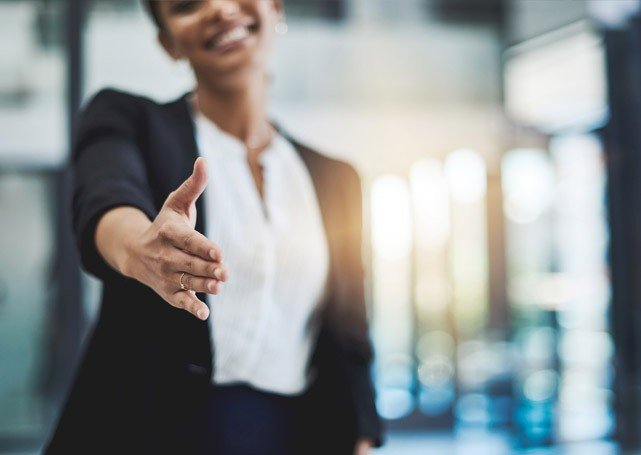 Cooperation
We have a lot to offer not only to retail customers, but also to interior designers, architects, showrooms and furniture stores. We encourage you to start fruitful cooperation with our production company. High-quality furniture, extensive possibilities of customizing orders and quick implementation are just a few aspects affecting …

WE CREATE FURNITURE FOR LIVING