Household Appliances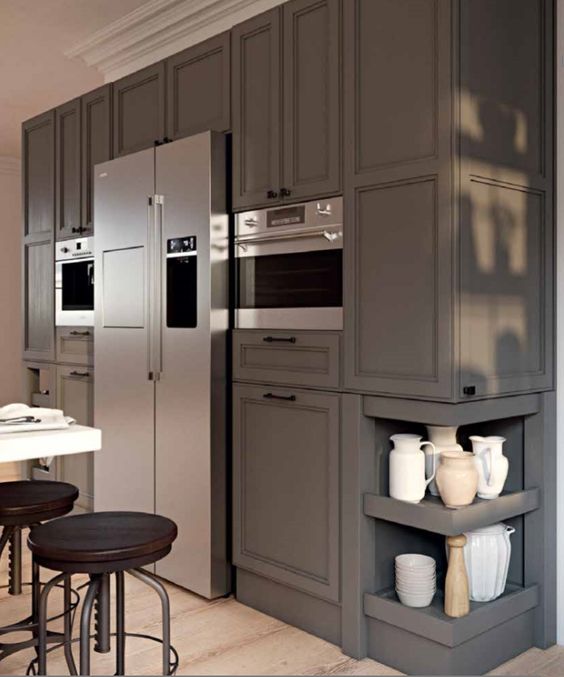 We have decided to expand our furniture offer with household appliances, because experience has taught us that this is an extremely important aspect of equipment that should be taken into account at the stage of designing a kitchen unit. We have for sale, among others, refrigerators and freezers, washing machines and dryers, dishwashers, hoods, freestanding cookers and heating plates (electric, induction ones).
Designing kitchen furniture
In order for the kitchen to be as functional, comfortable to use and pleasing to the eye as possible with its aesthetic values, it is necessary to prepare a design taking into account the number and location of electrical sockets, and then decide what equipment will be in the selected places. Some of the devices will take up more and some less space on the worktop, so it is worth carefully considering how to optimize the work space in the kitchen. A good decision is to install some of the equipment as built-in in the furniture (e.g. dishwasher), which requires making precise dimensions to ensure that the cabinet is perfectly suited to the selected device. We will be happy to help you design your dream kitchen and make this dream come true in a comprehensive manner - both in terms of furniture and equipment.