Kitchen furniture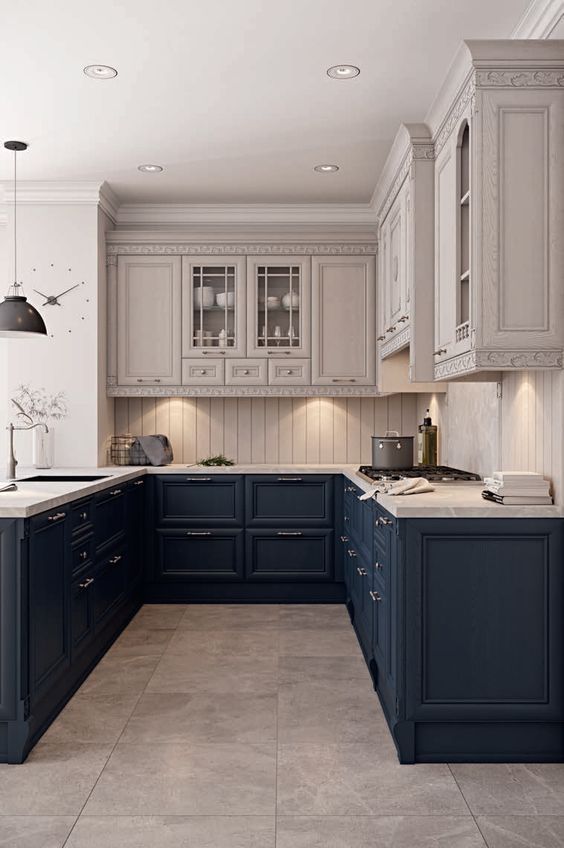 We design and manufacture custom-made kitchen furniture. We create original designs based on customer suggestions and the results of the measurements carried out by our team. Of course, we can also make furniture precisely according to the technical documentation submitted to us.
Kitchen as you wish
We offer many arrangement options, we have a wide range of colors and patterns, as well as accessories and finishes for furniture. We can create a classic, rustic, industrial or glamor style kitchen for you - according to your wishes. In addition, our company's offer includes household appliances. It is important that the kitchen space is aesthetically coherent, which is helped by the inclusion of specific devices in the design.
High-quality kitchen furniture
In order to guarantee a long service life of our kitchen furniture, we use modern furniture solutions and high-quality raw materials. We make sure that the product is thoroughly protected and is resistant to unfavorable conditions usually prevailing in the kitchen space, such as high temperatures or moisture. We are also aware that kitchen furniture is exposed to mechanical damage more often than in other rooms, which is why the worktops are made of hard raw materials to ensure their high durability.